2023 Hive-Starter Honeybee Package
Available for pick-up on March 27th and April 17th
Regular price
Sale price
$125.00
Unit price
per
Sale
Temporarily Out of Stock
Are you ready to start your own honeybee hive? We are passionate about keeping the Lowcountry buzzing! This hive-starting package of honeybees includes 3 pounds of bees with one genetically-diverse unmarked queen.
This package is available for PICK-UP ONLY; honeybees cannot be shipped.
Pickup Location:
Black Pearl Blueberry Farm
116 Byrd Lake Road, Branchville, SC 29432
Google Maps Link
Pickup Time:
10:00 am to 2:00 pm
Approximately 3lbs of honeybees with one unmarked queen
Honey bees are available for local pick-up only and cannot be shipped. Pick-up is located in Branchville, South Carolina.
About Edisto Gold Honey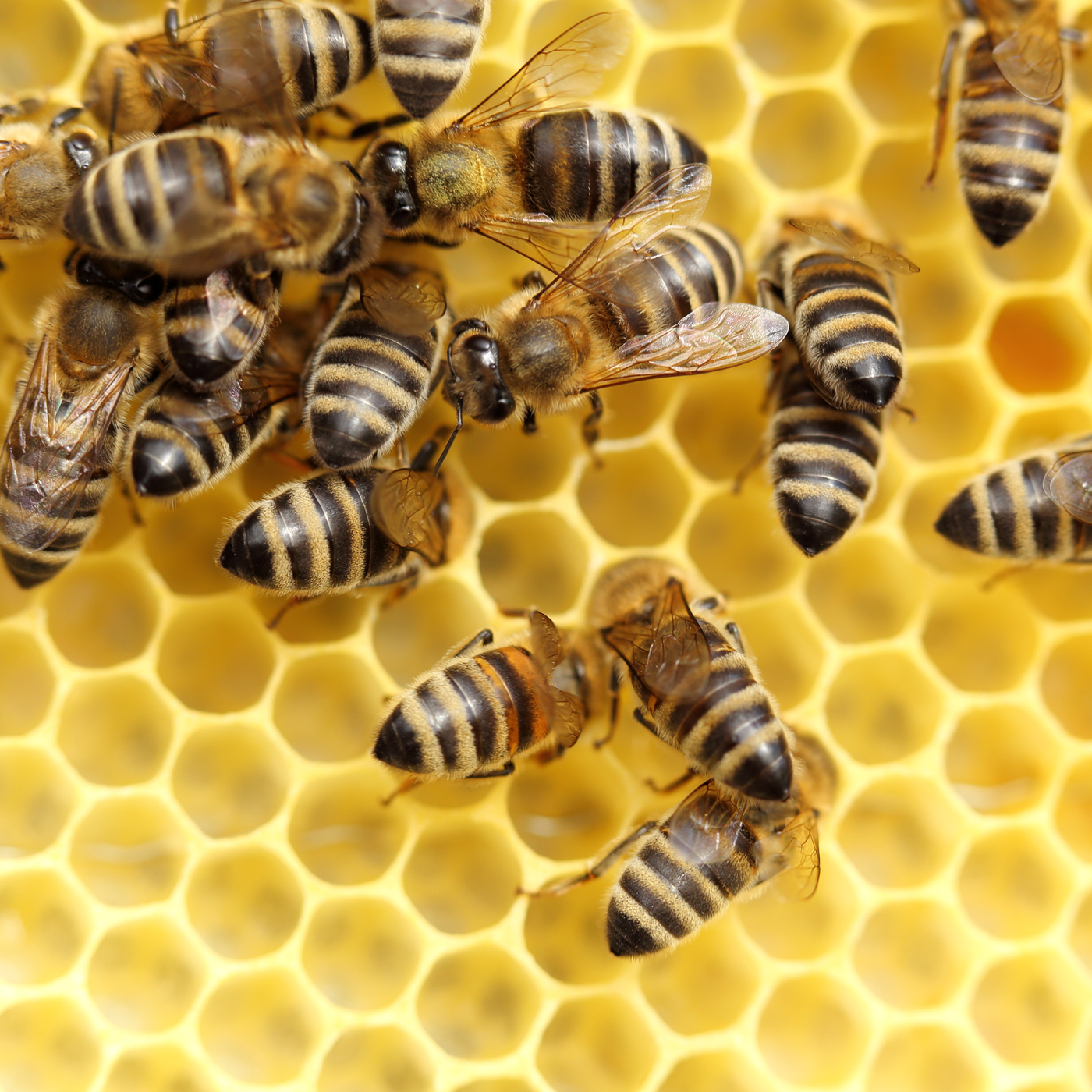 About Us
It all began with one beekeeper, two farmers, and a few hives… this was the humble start of Edisto Gold Honey. Today, we have hundreds of hives, work hand-to-hand with five different farms, provide pollination services, and offer bee rescues while caring for one of nature's most invaluable species, the honeybee. Humility, however, is still a part of our culture, as we really have the bees and the natural bounty of the Lowcountry to thank.

We are passionate about keeping the Lowcountry buzzing with our most-essential pollinators and keeping certified SC honey in the hands of our customers. With this in mind, we work hard every day to protect our bees and provide them with the best possible circumstances to be successful. In return, they provide us with "Lowcountry Liquid Gold," and we have the privilege of sharing that with you.